Double jump replenishers are little blue and white orbs in I Wanna Be The Boshy. They give the player an extra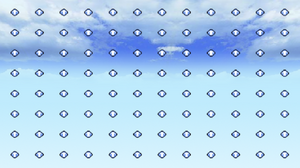 double jump. They appear throughout the game, and are necessary to complete it.
You can use as many as you like before touching the ground, but collecting multiple Double-jump replenishers does not grant you a stack of extra jumps. Only one extra jump can be held onto at a time.